Delightful taxi booking experience for passengers
Our taxi app developers have built native iOS & Android taxi/cab booking apps with all the key features and an intuitive UI to make seamless cab bookings with your branded app.
Quick Bookings
Passengers can pick from the available ride options, choose a destination, get fare estimates, ETA and book a ride in a few taps.
Real-Time Updates
Passengers are able to track driver to their pickup location in real time on a map, get alerts when their cab arrives via SMS and push notifications.
Native iOS & Android apps for drivers
Your driver partners can receive and accept ride requests from the users or manual dispatchers through the taxi driver app and offer a prompt, reliable and safe driving service to your users.
Quick Registration
Allow drivers to fill basic info and upload necessary documents like license, vehicle registration papers, etc., from within the app.
Real Time Requests
Drivers get pinged on the app and get a simple interface to accept or decline a request.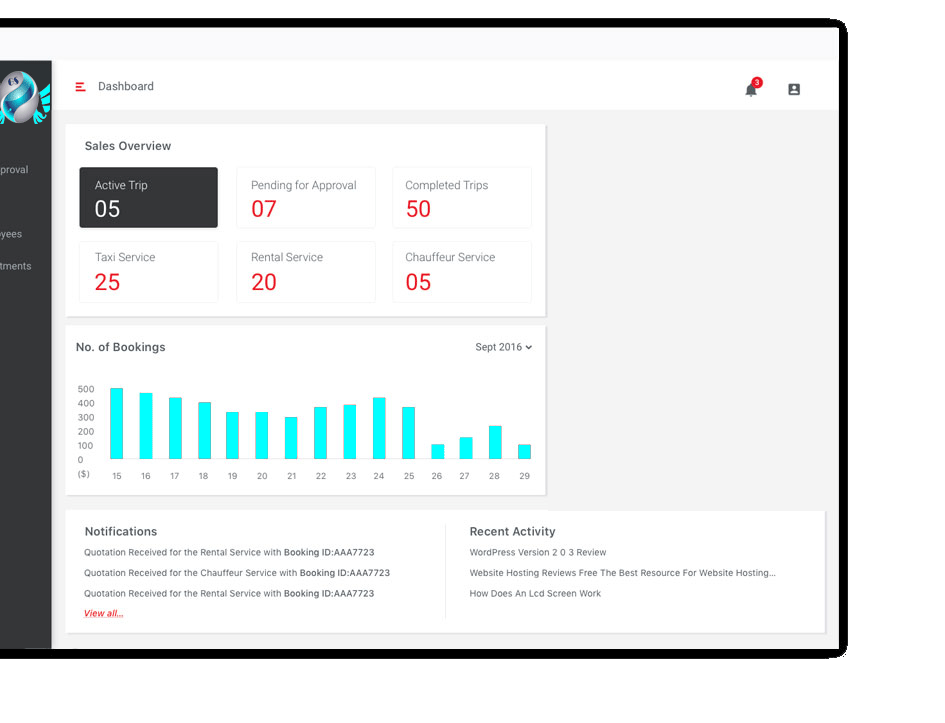 A central management hub for taxi business owners
We empower you as the business/platform manager to view and control all aspects of the taxi booking operations from a simple to use browser based panel, packed with rich features like built-in taxi dispatch system and open for custom integrations as per your specific requirements.
Driver Management
View and approve requests for new driver signups and add new drivers manually when required.
Passenger Management
View record of all users registered on your platform, view their feedback and provide them targeted offers.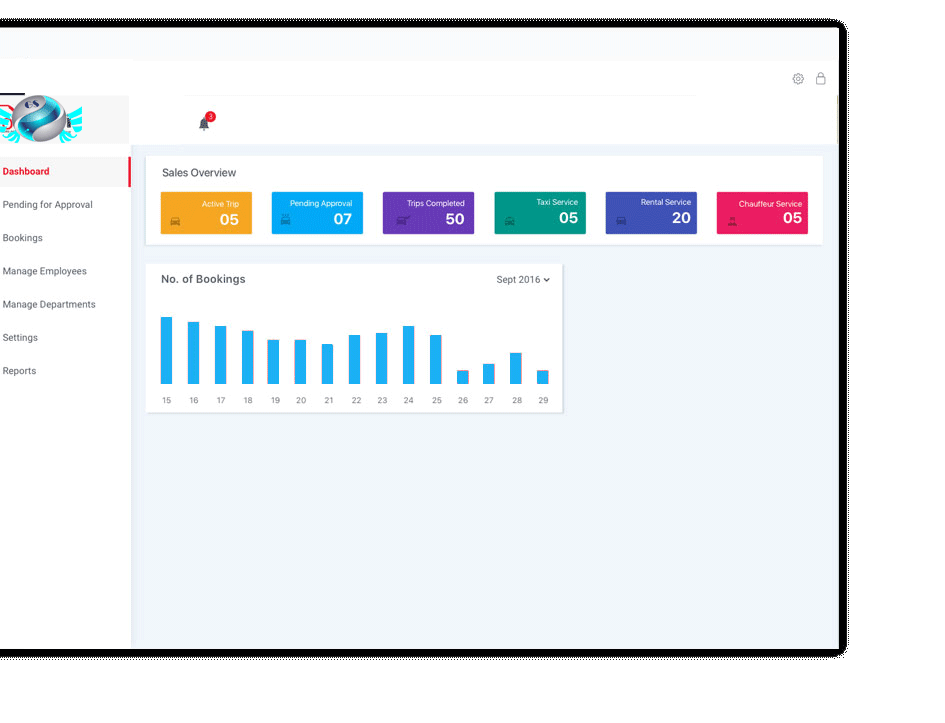 Dedicated panel for your manual dispatch operators
The smart taxi dispatch system allows dispatchers to schedule trips, take phone bookings, assign trips to drivers, take recurrent bookings, track taxi locations, track payment and send auto-generated taxi fare receipt via email after completion of the trip.
Request Management
You can have multiple dispatchers to take requests via calls and online booking to assign them to the right driver quickly.
Trips Tracking
View all trips in real time on an interactive map and manage any emergency situation promptly with push alerts.